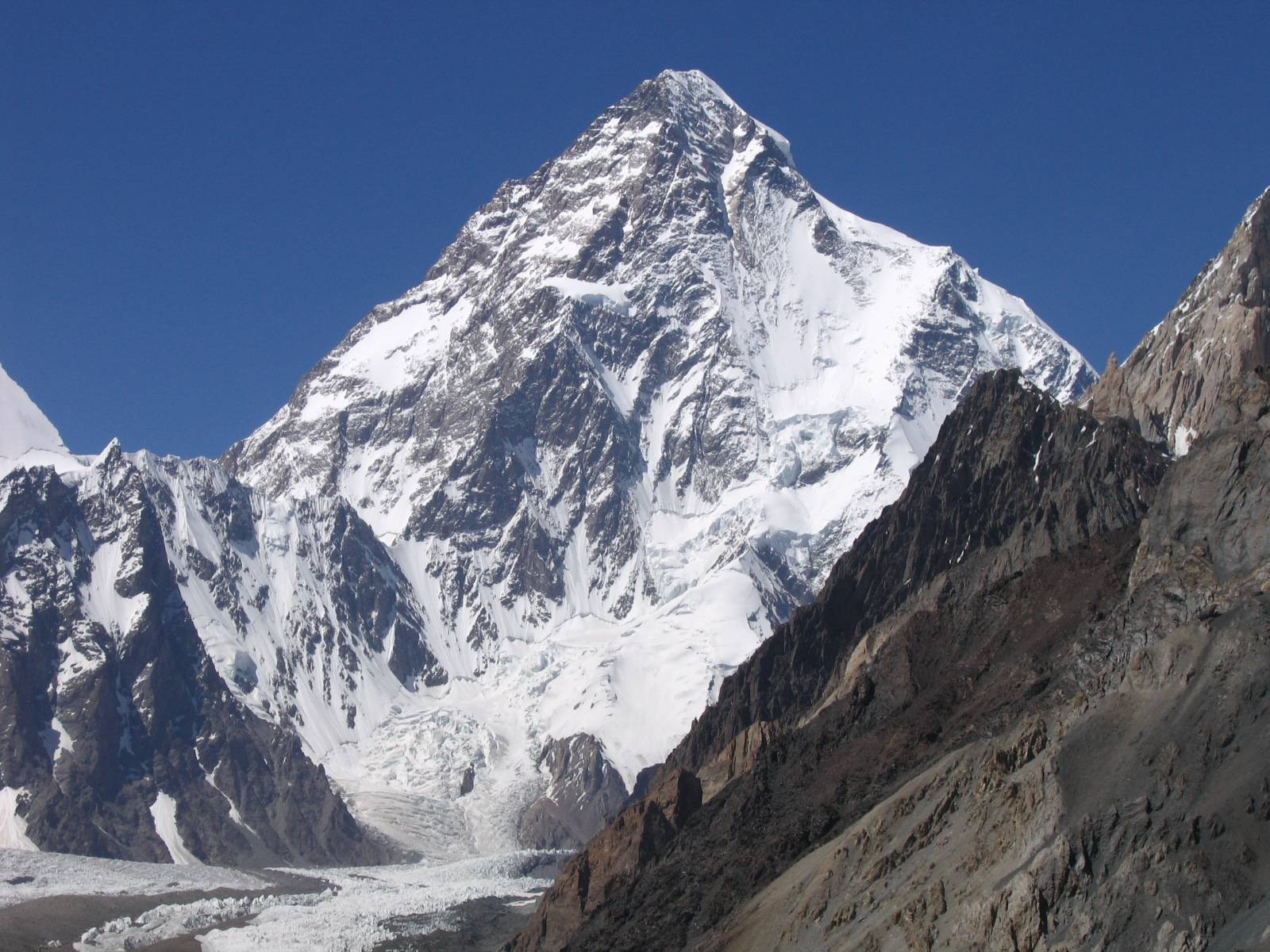 Anyone who has been around mountaineering for any period of time will have come across the name of Peter Schoening, a real legend of American mountaineering. He spent a life on high mountains and was famously on Everest in 1996, an ill-fated year in which scores of mountaineers died on the mountain. But he is most famously remembered for an event that took place almost half a century before on one of the world's most dangerous mountains, K2 in Pakistan.
It was on that expedition in 1953 that an American expedition set out to climb K2, the world's second-highest mountain and among the most dangerous (only Annapurna has killed more of those who have tried to climb it). The team was pummelled high on the mountain for days by a mercilessness storm that trapped them at an altitude of 7,800 meters. After days of being stuck they started to weaken and some team members fell ill from altitude sickness. Eventually they decided they had to move or they would die where they were. So weakened, and under appalling conditions they tried to make their way off the mountain.
On their way down the climbers were roped together and trying to lower one of their ill colleagues, Art Gilkey. One of them slipped and suddenly five climbers were falling down the mountain. Peter Schoening jammed his ice axe up against a boulder that was frozen onto the mountain side, using it to anchor a belay for the other climbers. With that single act he saved an entire expedition. His act has since become known simply as "The Belay" and shows how quick thinking, selfless bravery and a good ice axe can save lives on mountains. Many of the children of the climbers whose lives he saved now call themselves "children of the belay" and have met regularly in recent years.