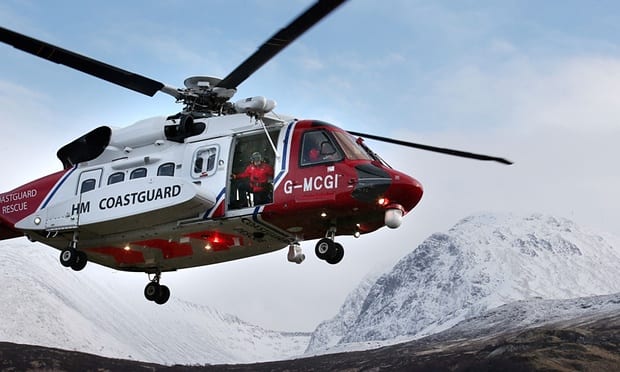 I'm really distressed by the latest news that at least two people have died on Scottish hills and that another two are missing in three separate incidents in the hills in Scotland.
The first incident was an avalanche that killed one. According to several reports an avalanche in Creag Meagaidh, in the Scottish highlands, killed one man and badly injured another. Both were rescued after other climbers found equipment on the surface and dug them out. Both then made it onto a rescue helicopter, but one later died and the second is in a serious condition.
The second incident involved an elderly walker who was with a group of three men, all elderly, who went missing in Dumfries and Galloway in the west of Scotland. The three were found in the village of Durisdeer (you can find it on Google maps by clicking this link) after getting lost and spending a night out. One of the men suffered from hypothermia and died according to reports.
In a third incident two very experienced climbers. The two (pictured below), Rachel Slater and Tim Newton went missing while climbing on Ben Nevis, Scotland's highest peak, over the Valentine's weekend. Poor weather conditions had halted the search, which could only resume on Wednesday morning (meaning the two had been out on the mountain four at least four days or so). The search for them was also delayed because a helicopter was diverted to deal with the avalanche mentioned above. One contributing factor is that they appear not to have left details of their route. Mountain rescue teams in the area say they haven't given up hope and that they have found survivors before after four days on Ben Nevis.