The reports have just come in of five skiers dying in an avalanche in Austria. This is just the latest news on this front from what looks like another bad season.
The incident took place in the Wattental valley, Tirol, and reports indicate that those involved had ignored warnings. The Guardian paper reported that:
The experienced Czech skiers were taking part in a so-called "freeride camp" and had been repeatedly warned about the avalanche danger by locals, according to regional TV station ORF.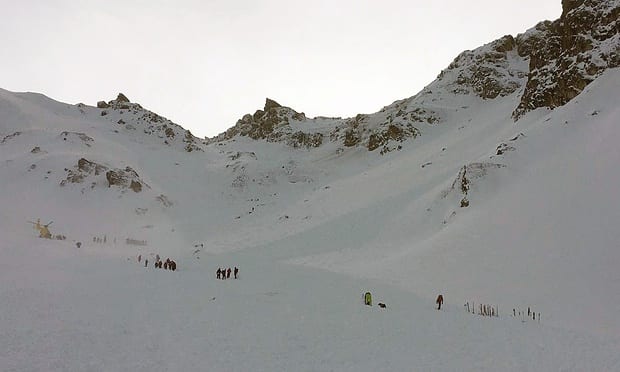 I bang on a bit about avalanche safety on this blog, but this is a good reminder of why to listen to warnings and also to have full gear including protective items such as the avalanche airbag or avalung.